**UPDATE**MISSING PERSON ** SILVER ALERT**
07/30/2020
**UPDATE**
Friends,
Your assistance in locating Mrs. Lad was a tremendous help. Mrs. Lad has returned to the safety of her home, unharmed and in good health. She is now in the care of her family. Thank you for your assistance in this matter. BE SAFE AND GOD BLESS!!
FRIENDS,
We are requesting your help in locating one of our elderly citizens, who is lost at this time.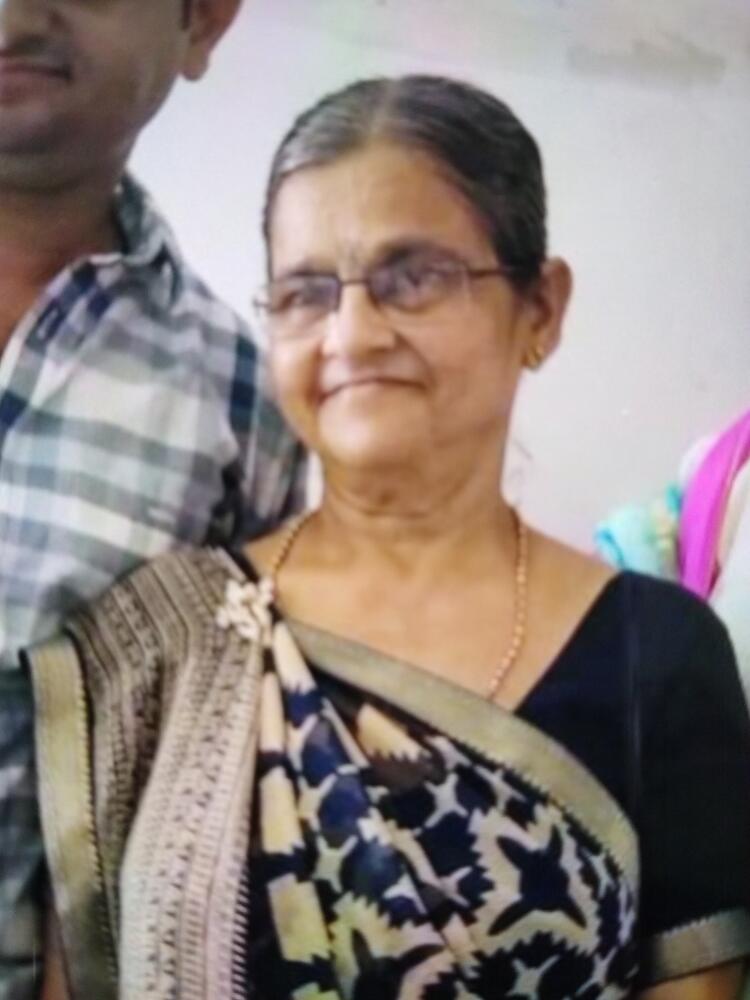 Meenaben Lad
60 years old, Indian Female
Last seen wearing a yellow T-shirt and dark green pants.
Mrs. Lad was last seen walking south on Hwy 165 south of the casino North of Kinder, La.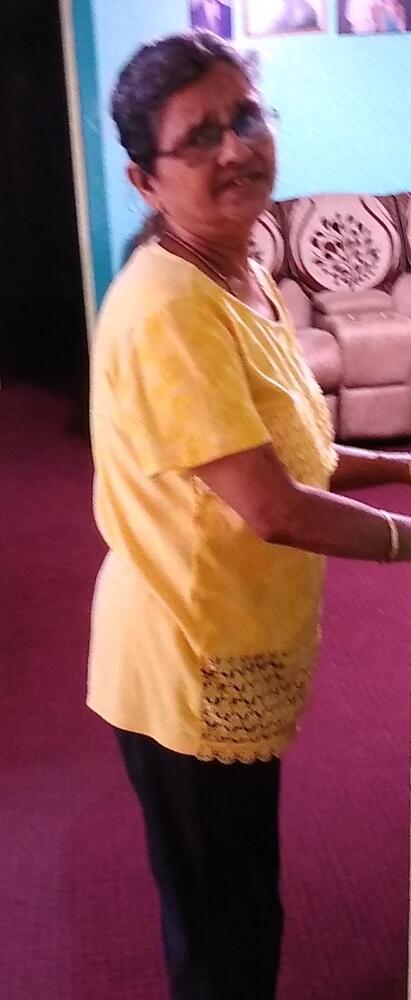 If you have seen this lady, Please contact the Allen Parish Sheriff's Office @ 337-639-4353 or Dial 911. Please help us bring this lady back home to her family. BE SAFE AND GOD BLESS