MESSAGE FROM THE SHERIFF
08/26/2020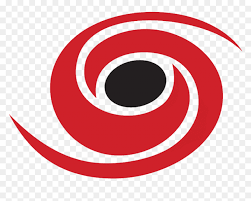 Hurricane Laura is now projected to be at least a Category 3 upon landfall.
There is now a mandatory curfew for Allen Parish effective immediately from 8 p.m. till 6 a.m. The curfew will remain in effect until lifted and will be strictly enforced.
I am STRONGLY advising that if you can possibly evacuate, to do so. I cannot guarantee the availability of food, water, medical services or other essential supplies after the storm. I fully expect the parish to be without power for several days.
THERE WILL BE PROPERTY DAMAGE. THINGS CAN BE REPLACED, YOUR LIFE CAN NOT. We will be here, in force, to protect your property after the storm passes.
WE WILL NOT BE RESPONDING AFTER WINDS REACH 40 MPH. I will not put my personnel in imminent danger when the storm makes landfall.