ROAD CLOSURES
10/10/2020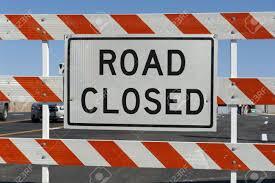 Friends,

We are currently working to assess the damages from Hurricane Delta. The mandatory evacuation order has been lifted at this time; however the curfew is still in place from 8 pm to 6 am. To those of our residents who evacuated, please call (337)639-3081 to make sure your road is clear before returning.


We will be providing a current list of road closures. We are also working closely with your electric companies for power restoration time frames. We appreciate your patience and understanding during our recovery efforts.

If you do not have to leave your home, please do not at this time as many of our roads are impassable due to water and trees. Please do not attempt to remove any trees or debris that may have electric lines in or around them.


We have a non-emergency line available to further assist you; please call (337)639-3081.