STAY AT HOME ORDER LIFTED
02/16/2021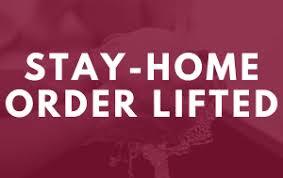 FRIENDS,
The Stay at Home order has been lifted by the Sheriff. The Sheriff, strongly recommends that all travel be restricted to necessary travel only. If you must travel, please bring water, food and blankets with you. If your vehicle goes off the road, it could be a prolonged period of time before anyone can get to you.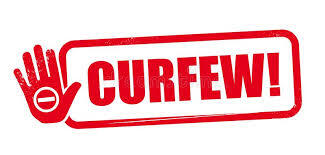 Due to impending weather which will arrive tonight with sleet and low temperatures again, there will be a dusk to dawn curfew implemented.
BE SAFE AND GOD BLESS!!