COVID-19 Bulletin
08/04/2021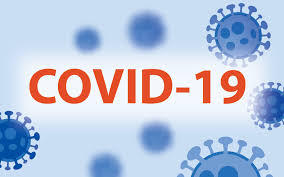 FRIENDS,
Due to recent COVID-19 State Mandates, there will be no inside visitation at our Jail site. Online visitation will still be available. Our lobby is still open for those needing to conduct business. You will be required to wear a mask before entering the facility and be subject to a temperature check.
Anyone requiring fingerprints for concealed carry permits or for medical licensing will be required to make an appointment with the Jail.
Any questions on this matter or need any further assistance please contact the Allen Parish Sheriff's Office or Jail.
Thank You for Your Cooperation and God Bless!!