DRIVE SOBER OR GET PULLED OVER
08/25/2021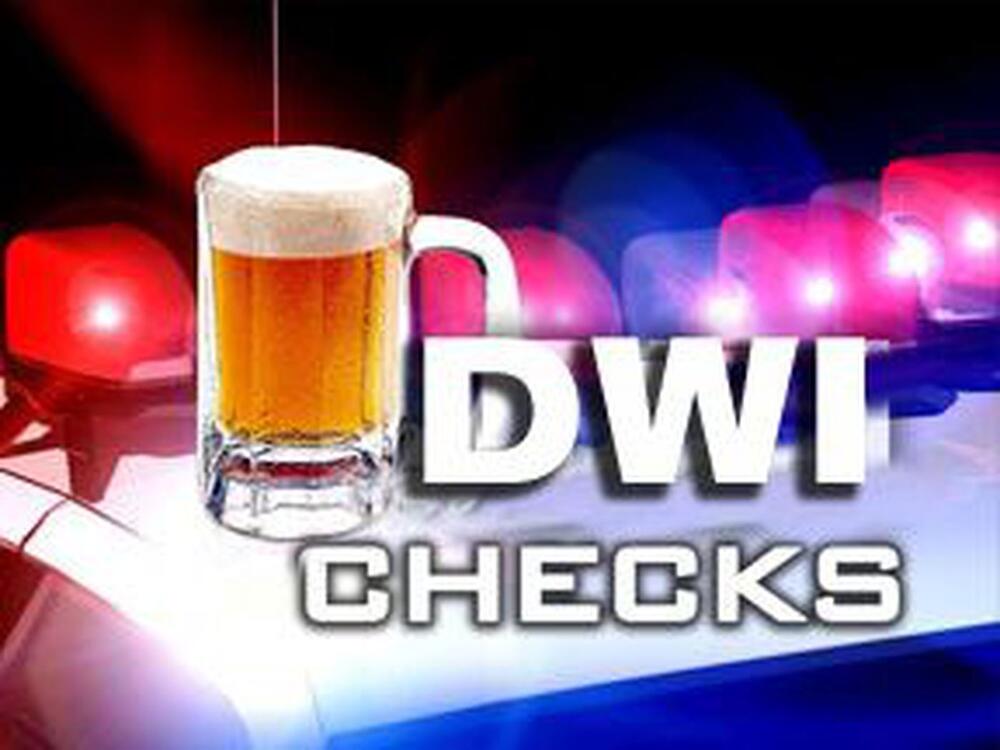 Friends,
We would like to inform you that this weekend at an undisclosed location in Allen Parish, we will be conducting a DUI CHECKPOINT.
Please be mindful of the deputies as they work this detail, which is funded by the LA Hwy Safety Commission through a grant.
REMEMBER DRIVE SOBER OR GET PULLED OVER!!
Please Be careful and GOD Bless!!