Tropical Depression 9
08/26/2021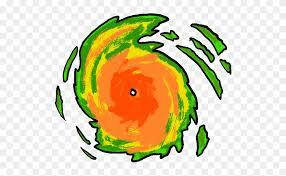 Friends,
We are monitoring the condition and the approach of the storm.
We are preparing for the storm. You can prepare for the storm also. There are no evacuations in place, but if you feel the need to evacuate early please do so; in essence to avoid the rush of people leaving other areas. We will be here from start to finish of this incident. Please call if you need to ask questions or if you are in need of assistance with a matter. We will keep you informed of any changes.
Please Be Careful and GOD BLESS!!