SUSPICIOUS SUBJECT
03/04/2023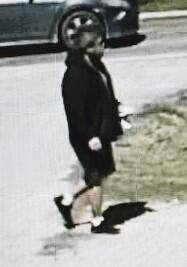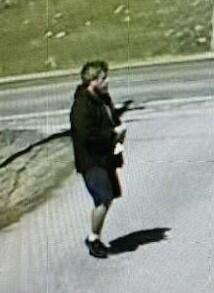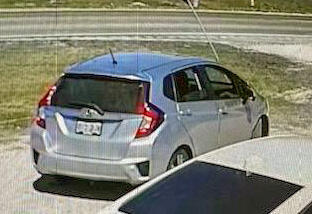 Friends,
We are asking that you be on the lookout for the above subject. This unidentified subject approached 2 underage females and told them that he was participating in a church scavenger hunt and then told the females, that he needed a pair of white socks from a girl. The females gave the socks to the subject, where then the subject gave a $50 dollar gift card to the female. They left the park in Oberlin and observed that the subject got into a grey or silver colored vehicle and then followed them to Musselwhite road, where the subject parked and then waited for the females to return. He then approached the females again at the crawfish shack, where he asked for the female's crocs. The females then left and went home, where they informed an adult of the situation which was reported to our office.
Do not approach the subject. If you see this subject or recognize him, please contact Law enforcement or 911. Thank you for your assistance in this matter.
BE SAFE AND GOD BLESS!!