TEMPORARY ROAD CLOSURE
07/31/2023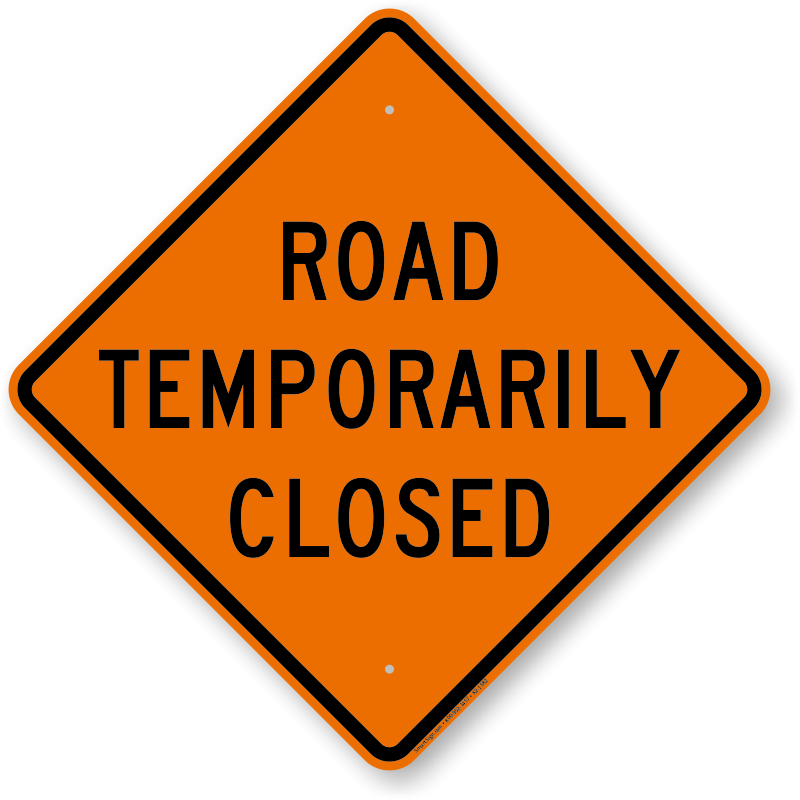 Friends,
LA DOTD is closing HWY 190 between Little Mill Rd. and Sand Pit Rd. for a bridge repair.
See DOTD notification below:
Allen Parish - The Louisiana Department of Transportation and Development advises motorists that US 190 near Mile Post 69 (0.7 miles east of the Calcasieu River Bridge) will be closed to vehicle traffic beginning at 7 a.m. Monday, July 31, 2023, for emergency bridge repairs.

The bridge closure is necessary following a recent load rating analysis, which indicated structurally deficient piles. This forced the capacity of the bridge to be reduced to 10-15 tons.

Crews will work daily until the repairs are completed, weather permitting.

Detour:
Vehicle traffic is advised to detour using US 165, Interstate 10, and US 171.

Safety reminder:
DOTD appreciates your patience and reminds you to please drive with caution through the construction site and be on the lookout for work crews and their equipment.
Area residents should exercise caution when driving, walking, or biking near an active construction zone.
BE SAFE & GOD BLESS!!