TEMPORARY ROAD CLOSURE UPDATE
08/09/2023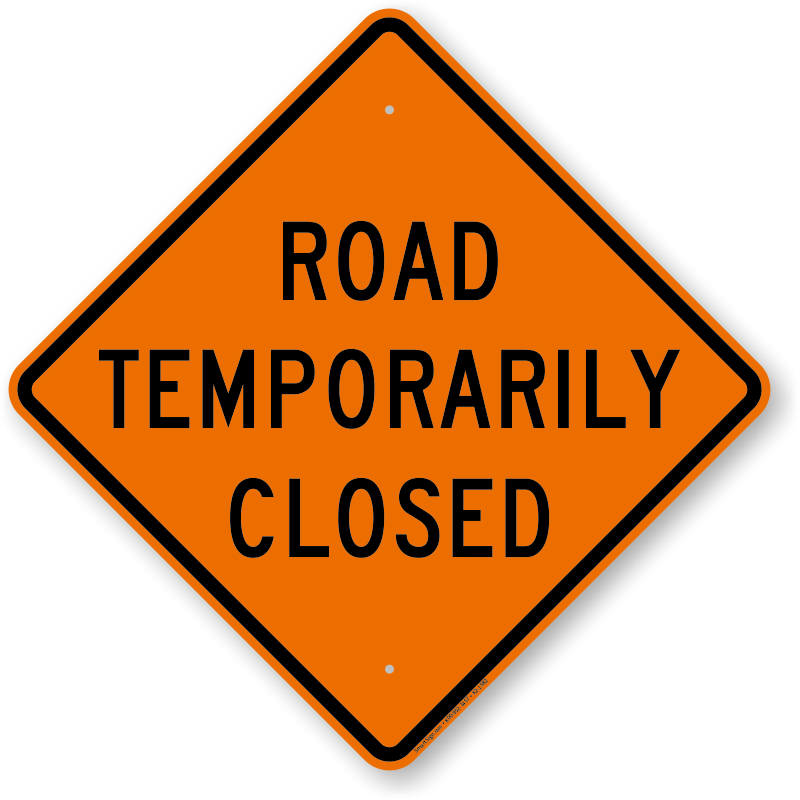 Friends,
There is an update to the HWY 190 Closure from DOTD.
***UPDATE***Emergency Closure at US 190 bridge near MP 69 to reopen the evening of Aug. 9, 2023 - Allen Parish Wednesday, August 09, 2023 12:39 PM
UPDATE: The roadway is scheduled to be open to traffic the evening of Wednesday, August 9, 2023.
Allen Parish - The Louisiana Department of Transportation and Development advises motorists that emergency repair work on US 190 near Mile Post 69 (0.7 miles east of the Calcasieu River Bridge) is tentatively scheduled to be completed on Thursday, August 10, 2023.
The bridge has been closed to vehicle traffic since July 31, 2023, for emergency bridge repairs after a load analysis indicated structurally deficient piles.
BE SAFE & GOD BLESS!!