SCAM ALERT
10/19/2023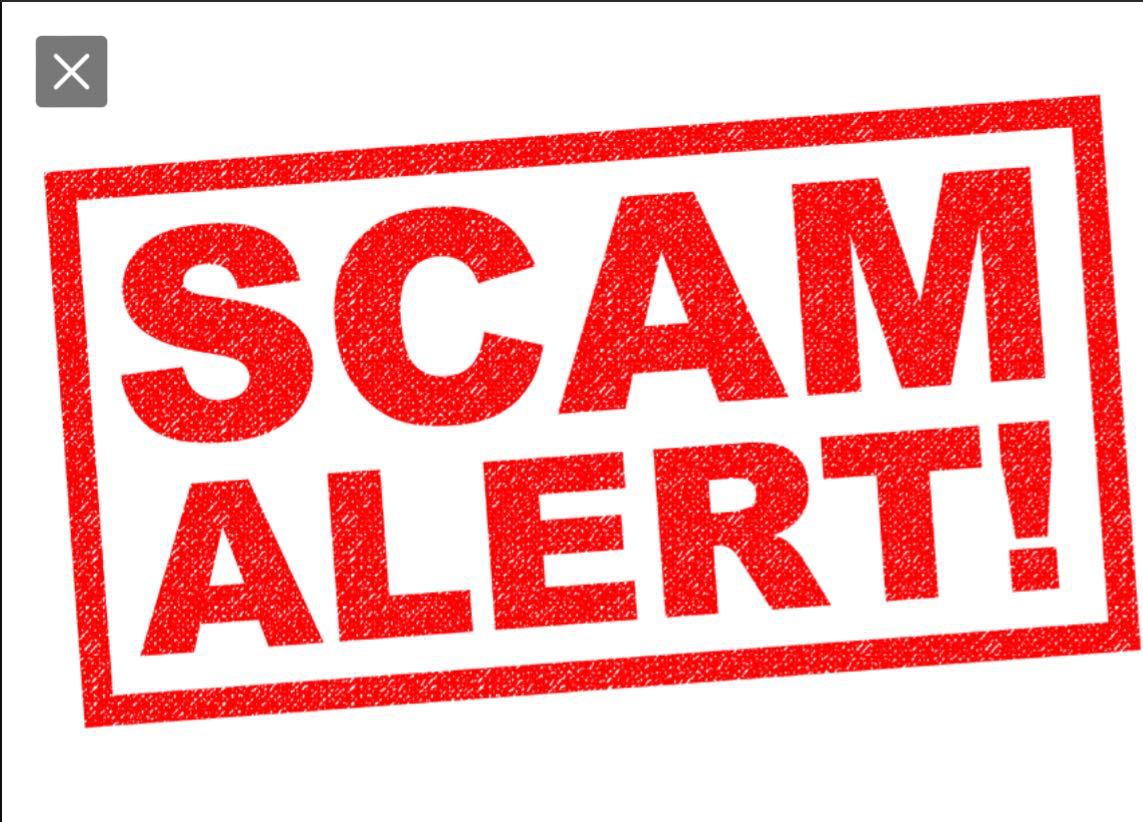 Friends,
if you receive a call from someone at the Sheriff's Office claiming to be a deputy, who is calling about a warrant due to the fact that you did not report for jury duty, it is a SCAM. We at the Sheriff's Office will not call you to let you know you have a warrant and then ask to for money to settle it.
Please do not give this person your personal information, they are trying to get the information to get into your financial accounts.


BE SAFE AND GOD BLESS!!